VECTOR  VS RASTER (BITMAP) – WHAT IS VECTOR BASED GRAPHIC  AND WHY IT'S BEST TO HAVE YOUR LOGO/ CLUB CREST IN A VECTOR FORMAT
The difference between vector and raster graphics is that raster graphics are composed of pixels, while vector graphics are composed of paths- a series of nodes, lines, curves, and polygons containing mathematical data allowing it to be enlarged without quality loss. When your artwork or logo is in a vectored format), it allows you to increase or decrease the size of the graphic without compromising the integrity of the original image. The result is a crisp, clear, and readable image at various dimensions.
Rasters are used typically in photography and in online applications, while vector graphics are used in branding, logos, and icons. Logos are typically created in a vector-based application, like Adobe Illustrator or CorelDraw. Vector file format extensions include: .eps, .ai, .svg and .pdf.
Raster images are typically edited in software such as Adobe Photoshop. Vector file format extensions include: (but are not limited to): .jpg/.jpeg, .psd, .png, .tiff, .bmp and .gif.
When you resize raster graphics like JPEGs and GIFs they can appear pixelated (slightly blurred) when sized up or down since each pixel increases in size as the image is made larger. This is why logos and other designs are typically created in vector format.
Vector files such as AI and EPS also provide complete flexibility for manipulation of the image file.
A logo that is in a vector format can be easily edited– you can quickly change the colours or move its components around, place it on various backgrounds in a vector-based programs such as Adobe Illustrator. This is essential when we prepare artwork for your product!
Your company logo should always be created as a vector file so you can use it for print and promotional items and retain good quality image regardless of output and size.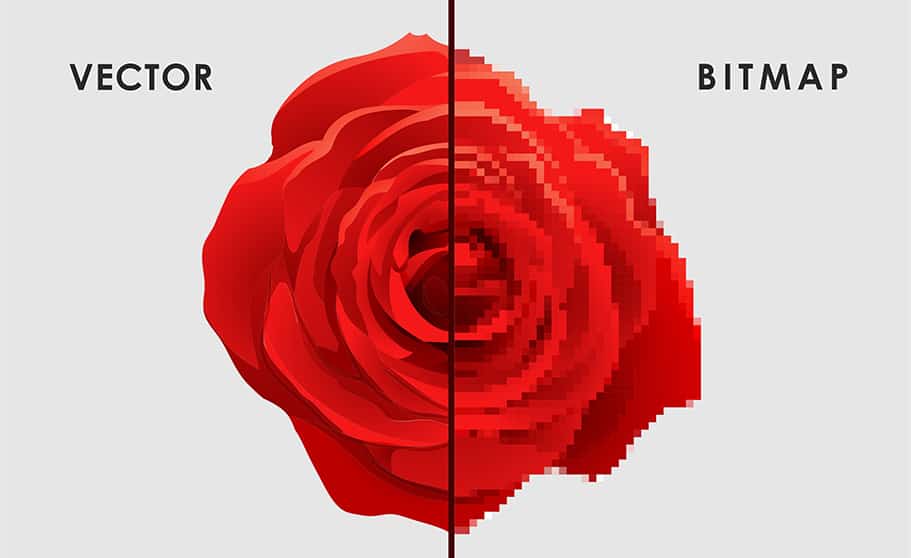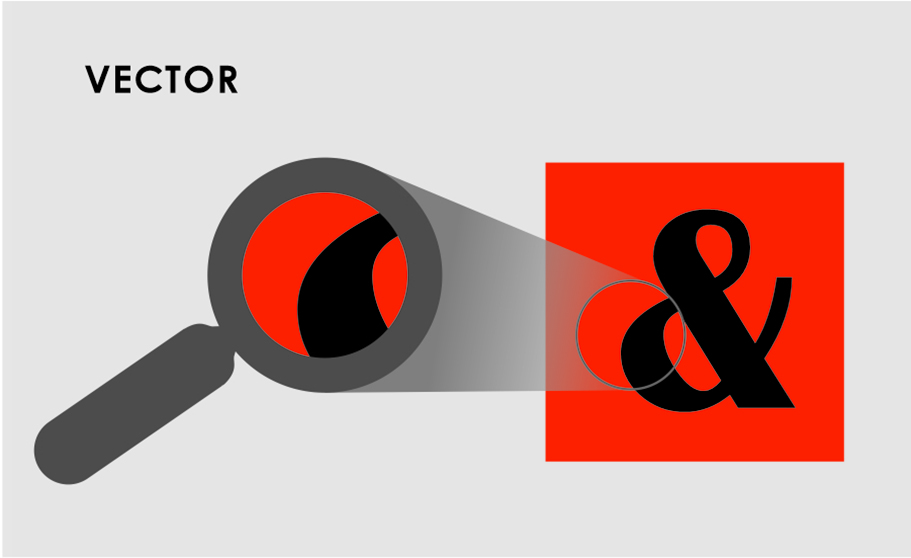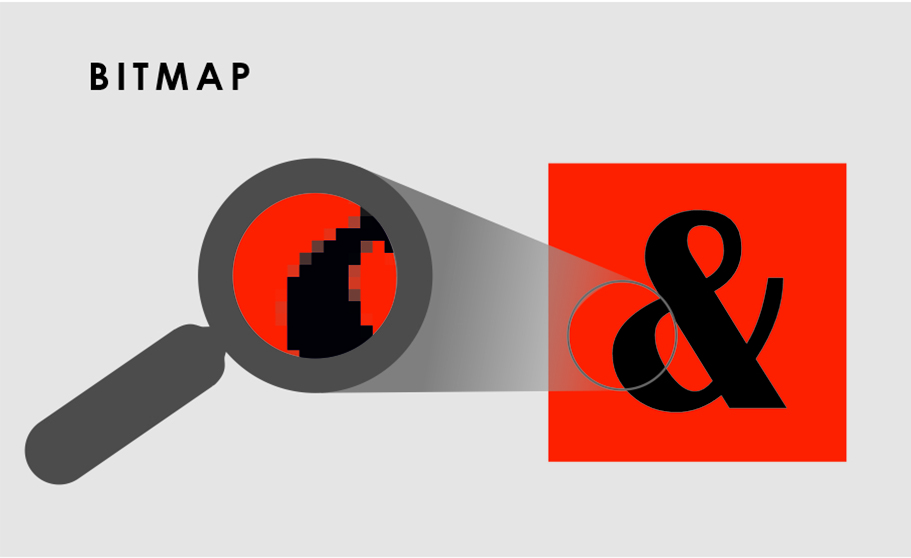 WHERE DO I GET A VECTOR FORMAT LOGO?
Please ask the designer that created your logo for the vector files. If you work for a large company, ask the marketing or design department if they have vector files. If you can't find a vector file you will need one created. Converting a rasterized image to a vector requires redrawing the logo through a series of precise line placements in a vector-based software. It's time consuming therefore having your logo in a vector format will help to speed up the production process.
WHAT ARTWORK FILES WE ACCEPT
It is preferable that artwork be obtained in any of the following vector based graphic formats: 
Adobe Illustrator (.AI) – CS2
Encapsulated PostScript (.EPS) 
Corel Draw (.CDR) 
Adobe PDF (.PDF)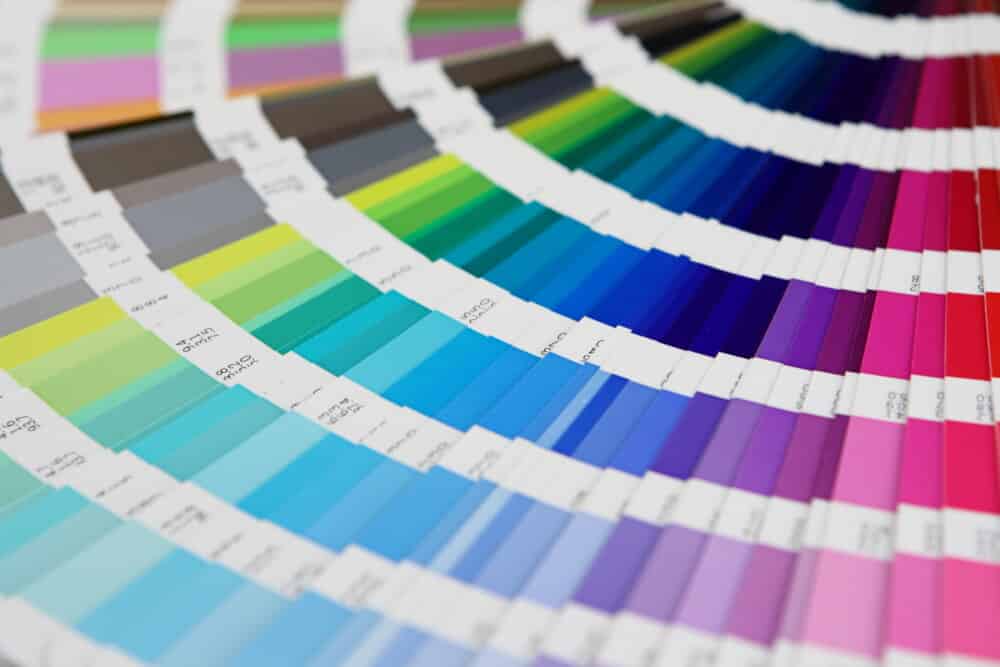 Where vector-based artwork is supplied please also ensure that all fonts are converted to curves/outlines to avoid font problems.
Converting Fonts to outlines
"Converting fonts to outlines" means that you will have to change the font in your artwork from text to an object. If a particular font used in your graphic is not installed on our computer, then the computer will substitute a generic font for your original font and this completely changes the font appearance. However, if your font is converted to outlines, then it allows the computer to read it as an object rather than as just text.
Bitmaps: We also accept the following bitmap formats but in order to be useful the file size should be as large as possible (minimum 100K) and at minimum of 300 dpi. 
Jpeg (.JPG) 
Tiff (.TIF) 
Photoshop (.PSD) 
If artwork is to be supplied in printed form it should be large and in high resolution.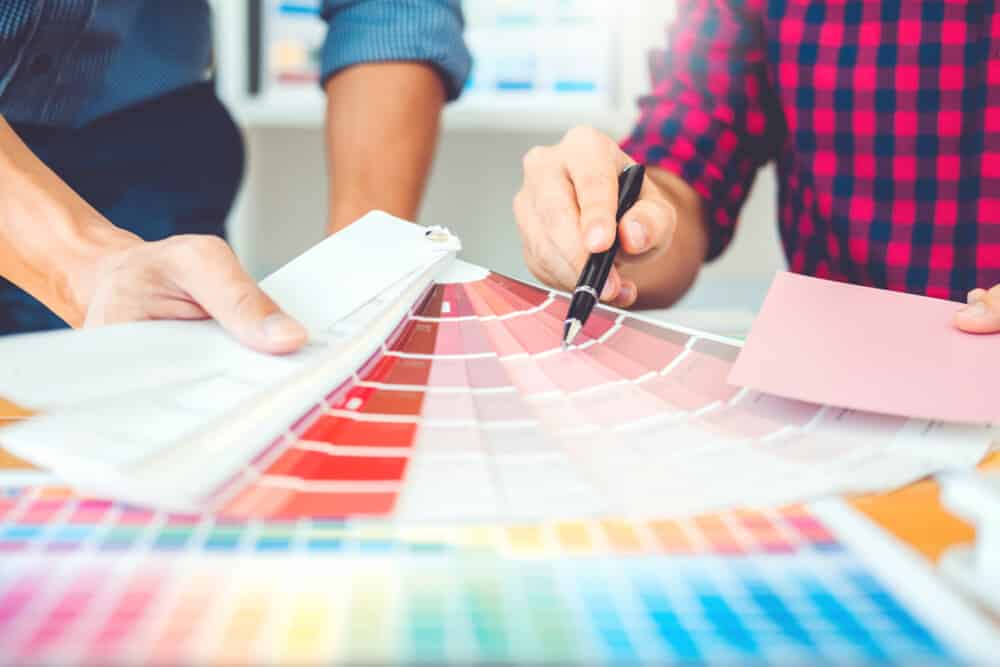 CORPORATE COLOURS – PANTONE MATCHING
If there is a specific colour required in the product, we require that you provide Pantone references for each colour to be used. 
Colours are catalogued by a chart called a Pantone® Colour Chart. Each colour has a specific Pantone® or PMS number. A PMS colour is a print colour with a code representing ink colours, this is a standard format used worldwide. Your logo will be made up of these PMS colours. We require the exact PMS colour number for the colour/s in your logo.
Without Pantone references we cannot guarantee accurate reproduction of colours which can be a major problem for corporate clients.
LOGO/CREST COPYRIGHT
We will provide artwork back to you for approval in Adobe PDF format. You must ensure that you or your client has the consent from relevant copyright holders before using crests or logos.
DESIGN BRIEF
In addition to the above it is essential that you provide a clear description of what the product is to look like along with accurate dimensions of what is required. A rough sketch accompanied with the relevant artwork files would be very helpful.
Address
Unit 5C, Santry Hall Industrial Estate
Swords Road, Dublin 9
D09 PW71
Visit
M-F:  8:00 AM to 4:00 PM Monday-Friday
Closed for lunch 12:30 to 13:30